As the world gets together to celebrate Women's Day on March 8 today, Bollywood's female filmmakers have been leading the charge of making films that not only hit the jackpot with its content but are also commercially viable. From Reema Kagti's 'Gold' to Meghna Gulzar's 'Raazi' last year to Zoya Akhtar's 'Gully Boy' this year -- women directors of Bollywood now have a following of their own, having carved a niche for themselves.
If you go by the industry figures, their films have an equal pull in comparison to a contemporary male counterpart.
Not just this, even films are increasingly being made keeping a female character as central to the plot, think Sehmat of 'Raazi', Rani Padmavati of 'Padmaavat', Manikarnika of 'Manikarnika', Sweety of 'Ek Ladki Ko Dekha To Aisa Laga' and many others. These characters not only brought female characters to the fore but quashed the need for any 'other' hero, considering they adopted the role themselves. Also see in pics: Sehmat, Rumi, Simi: Celebrating the women from 2018's best movies
On Women's Day, some female directors and actors of the Hindi entertainment industry discuss how Bollywood fares today in inclusivity, changing face of cinema if at all and what it means to be a woman:
Alankrita Shrivastava, Director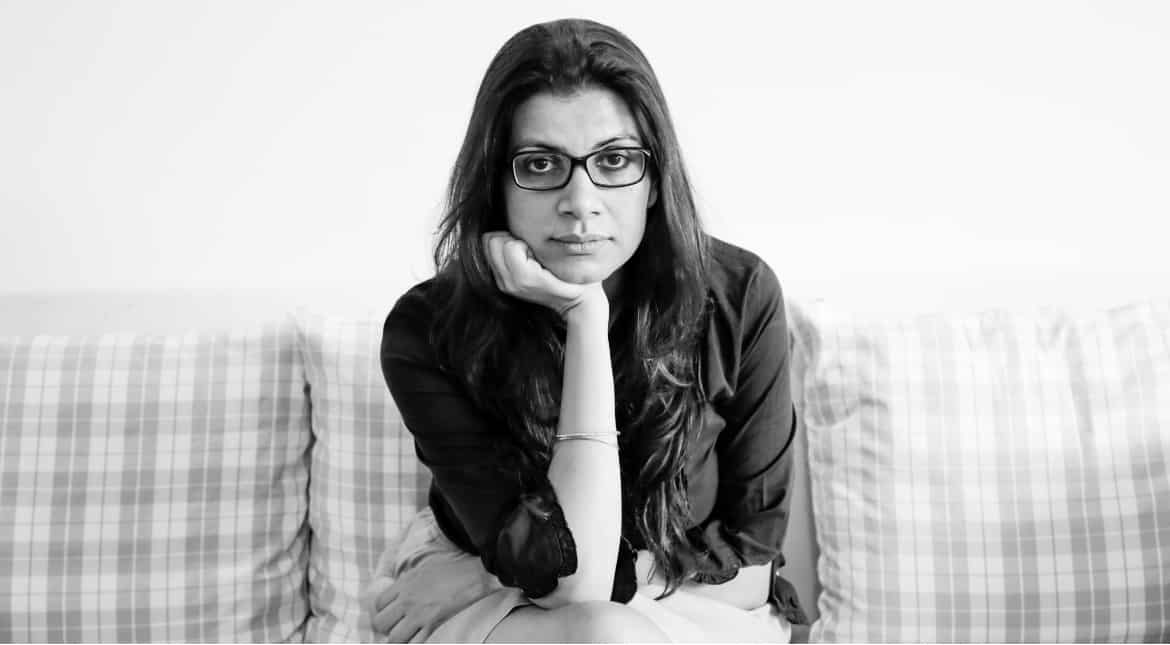 She said, "I think the parts for women on screen are getting a little bit better. Many female actors are refusing to be just trophies in a male-hero lead film. I find that very heartening. When Alia Bhatt does a Raazi, Deepika Padukone does a Piku or Chhapak, then you know something is shifting."
She added, "It's great to see female-lead films be it in terms of female cast, female directors and female producers. These are exciting times for women in cinema and storytelling, perhaps the best we've ever seen in India. I hope in the years to come, across formats, more and more space is created for women to tell their stories, the way they want."
Director of 'Lipstick Under My Burkha', Alankrita feels there is still a lot of work as "in terms of cinema, better representation of women behind the camera is needed. Having more female directors, cinematographers, writers, producers.... will result in the quality of films changing. We will start seeing a new narrative, newer points of view. Also the environment for women will become safer and more secure. More women on a set, will enable a far healthier work environment."
She also spoke of #meToo movement that took the industry by a storm and said: "I also hope that the #metoo movement continues in spirit in terms of making people think twice before assaulting or exploiting somebody. And that women who call out offenders are safe, secure and continue to get work. The sexual offenders should be ostracized, not the ones who have suffered the assault."
Alankrita's latest offering is web series 'Made in Heaven' with Zoya Akhtar and Reema Kagti who wrote and created the show, while Akhtar, Nitya Mehra, Alankrita Shrivastava, and Prashant Nair served as directors for the nine-episode series.
Shweta Tripathi Sharma, Actor
She said, "Being a woman can be a blessing and a boon. It could be a superpower. Cool. And fun. And all things amazing. But all this won't happen till the time we don't change the way we think, not only about ourselves, about also about other women."
'Masaan' actor added, "I am who I want to be. I don't let my gender define my dreams, my ambitions, my emotions (or even my perfume). This women's day, let's put more belief in each one celebrate each other. Smile and conquer :)"
Shweta has two films this year -- 'Cargo' and 'Mehandi Circus'.
Neetu Chandra, Actor
She said,"This International Women's Day, I urge all women in the world to never let yourselves be bogged down by anything that life throws at you. Keep pushing yourself to feel recharged, reconnected and inspired from within for a great and bright future and don't ever give up on life.
She added, "I am really proud to be a woman and so should each and every woman in this world should feel about themselves."
Tulsi Kumar, Singer
She said, "A lot has changed in the industry for the better in the last few years. Women have broken norms, the mindset towards working married women has become welcoming and best of all, there are women-centric films and scripts being made regularly. In the industry, there are more women-oriented songs being made. It is happening at its pace and I am sure the pace will pick up in the time to come," and added, "This is the change we have been waiting for."
Daughter of T-Series honcho, Tulsi also feels that "the notion that a mother can't be an actor has also taken a 360° turn. I was married in 2015 and my career has only gone upward since! In 2017, I became a mother but has not stopped me. I have been travelling, recording and having so many gigs!"
Tulsi has several songs to her credit and continues to playback for films and launches her own music albums.
Paakhi A Tyrewala, Director
She said, "This women's day let's stand for what feminism truly stands for, Equality for all not just for women, but for who are suppressed, ignored or bullied. We stand together till we bring the change. We keep trying till each one of us is accepted for all who are".
Paakhi gained directorial success with 'Pahuna' as it premiered internationally at Toronto International Film Festival (TIFF) 2017 where it was received with a standing ovation. The film also won the Best Film (Jury Choice) in The International Children's Film Festival in Germany and won the Best Film Award by the European Jury.