Top 10 world news: Putin health rumours, Tharoor tweet on Kashmir Files, more news
New Delhi
Updated: May 10, 2022, 08:23 PM IST
Top 10 world news Photograph:(WION Web Team)
Story highlights
Check out what is happening around the world in Top 10 world news
Russian President Vladimir Putin's health has again become topic of discussion as he was reportedly seen limping at the Victory Day Parade. In other news, Member of Parliament of India Shashi Tharoor's tweet on the movie The Kashmir Files has started a debate. Read this and more in Top 10 world news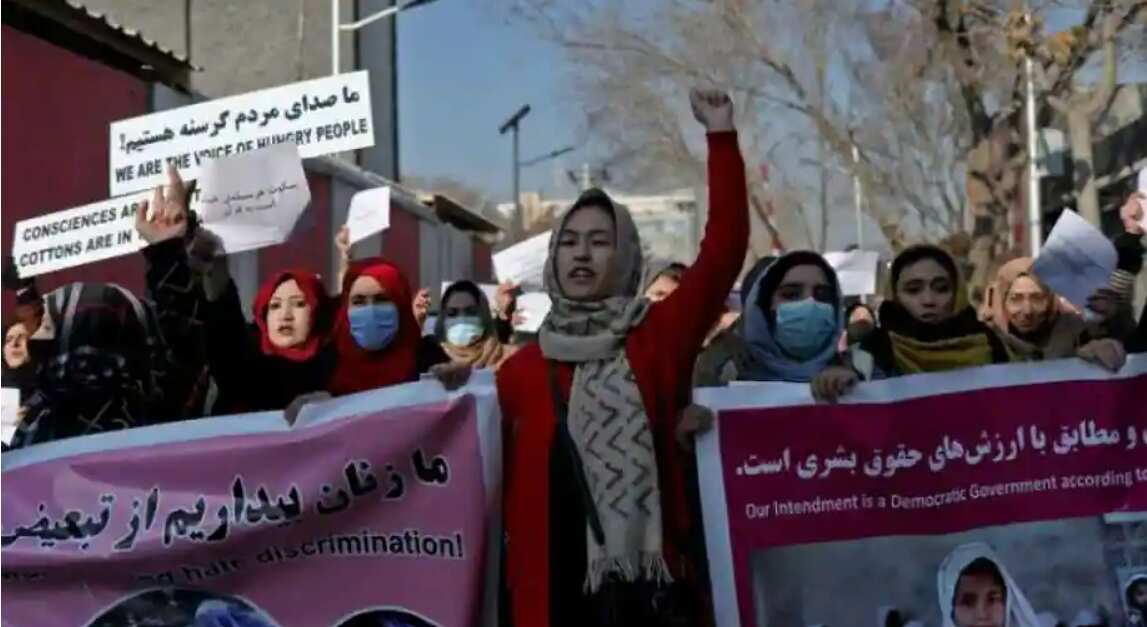 The turtle hatchlings, who are under rehabilitation in Cape Town's Two Oceans Aquarium, have revealed the dire state of the ocean. As the turtles can't distinguish between food and plastic, they end up eating plastic waste floating in the ocean, as per experts. The revelation has raised serious questions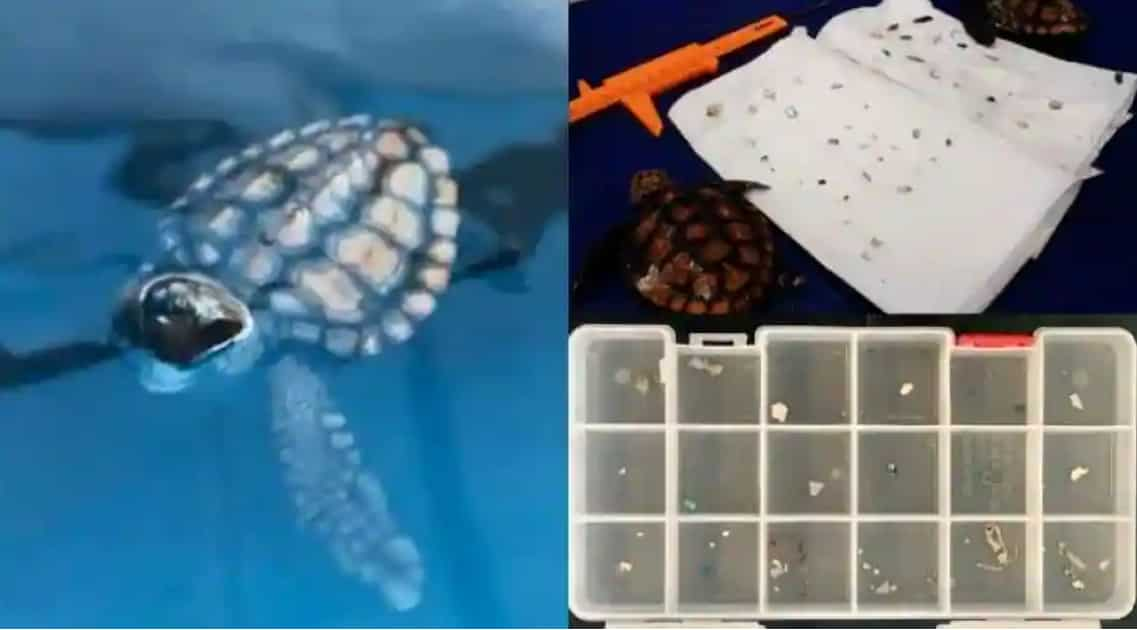 After police pursuit, US corrections officer dies as prisoner who escaped with her surrenders

Vicky White and Casey White, who did not seem to have been related, were intercepted after a 10-day nationwide manhunt. For a fabricated court appearance, Vicky White allegedly took Casey White out of jail on April 29. And she never returned. Casey was serving a 75-year sentence and going to go for a separate trial for murder charges, which was scheduled for next month.
There seems to be a 50:50 chance for the world to warm up by over 1.5C in the next five years, said researchers at UK Met Office, which is the national meteorological service of the nation. Although it may be temporary, the rise in temperature is not a good sign. The years between 2022 and 2026 will see record warmest years, the researchers said.