Meet Adama Traore, whose death identical to George Floyd is triggering protests in France
'They died in exactly the same way,' Adam's sister Assa Traore said.
Lockdowns may have averted 3 million deaths in Europe by curbing COVID-19: Study
In a modelling study of lockdown impact in 11 nations, Imperial College London scientists said the draconian steps, imposed mostly in March, had "a substantial effect".
Hong Kong security law like 'anti-virus software': China official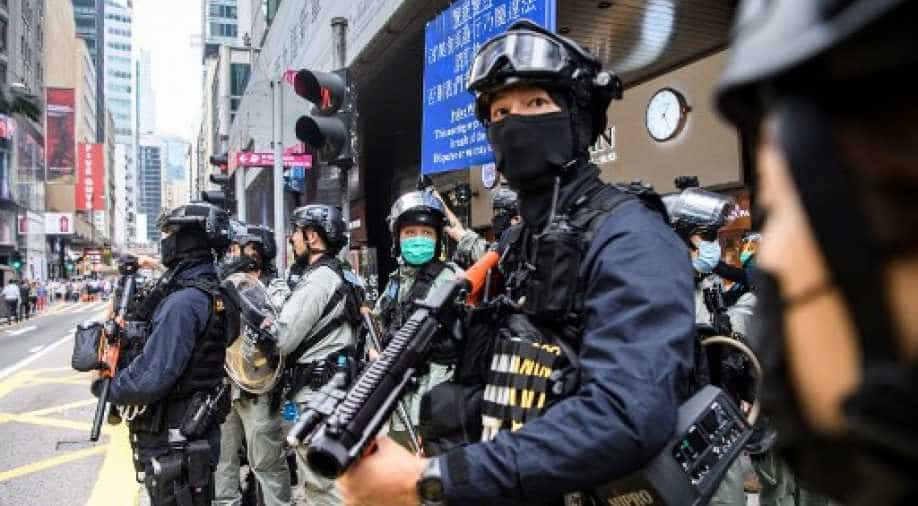 His remarks came a day before the restless city marks one year since huge and often violent protests erupted, raging for seven straight months in the most direct challenge to Beijing's rule since the city's 1997 handover.
Children will not go to schools till vaccine is available: Philippines
Last month, President Rodrigo Duterte insisted on the same measure, saying that he would not let children return to schools unless he is 'sure that they are really safe' .
Coronavirus: Indonesia reports 847 new cases taking the toll to 32,033
The Southeast Asian country has tested more than 274,400 people for the coronavirus in the country and more than 10,904 patients have recovered.
China to stop making 'copycat' cities, metes out new rules for construction of skyscrapers
A new circular by China's Housing Ministry claims that no buildings can now be taller than 500 metres, with building to be constructed in line with the architectural ethos of China.
Churchill, slave trader Edward Colston's statues vandalised amid protests in UK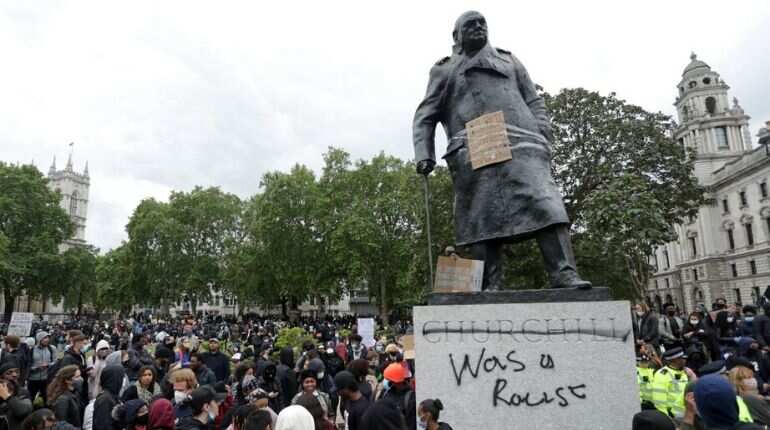 The anger over African-American George Floyd's brutal killing in the US at the hands of a Minneapolis policeman spilled on to the streets in the UK with protesters vandalising statues.
From spraying it on bodies to Gargles: Americans misusing disinfectants to prevent coronavirus
The author of the survey noticed a "sharp increase" in calls to poison control centres due to ingestion of disinfectants and cleaners amid the pandemic.
Pessimists have a higher chance of developing dementia later on in life, reveals new study
Pessimism is bad for you, now clinically!
Reebok slams CrossFit in outrage over CEO's 'racist' tweet
Reebok said Sunday it would make the move once it fulfils its current contract obligation as the title sponsor for the 2020 CrossFit Games