Jennifer Lopez stuns in floral ensemble but leaves price tag attached; Internet reacts!
New Delhi, India
Updated: Aug 30, 2021, 07:37 PM IST
Story highlights
Jennifer Lopez rocked the Dolce & Gabbana fashion show in Venice in a regal floral piece. The printed ensemble features a jade floral cape over a cream floral crop top and coordinating floral pants.
Jennifer Lopez is a stunner and there are no doubts around that!

The diva recently attended the Dolce & Gabbana fashion show in Venice, Italy, and her look took the internet by storm but for two reasons -- one her outfit and the other is the price of that outfit.
However, everything went well but reportedly, Lopez's designer made a mistake and forgot to remove the price tag on her cape. In the pictures that have gone viral, a price label can be seen still attached to the cape while she was escorted to a water taxi. Netizens were quick to notice and started trolling the singer.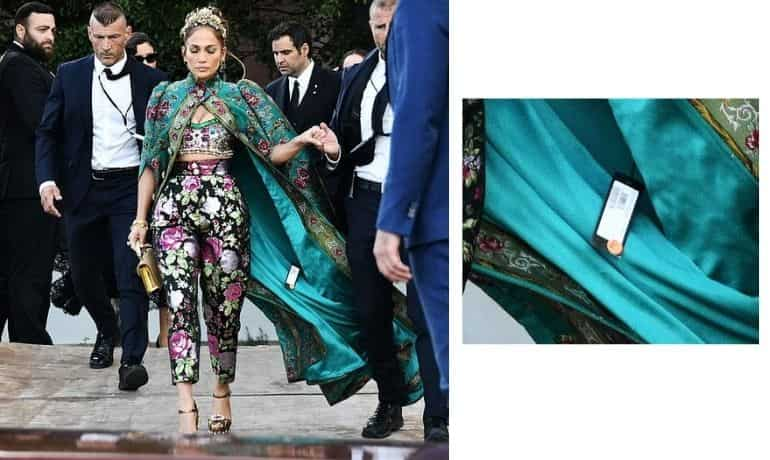 Some said, "That's the new fashion: showing the price. You can afford it!" Meanwhile, another suggested, "Maybe it's part of the design."

As per reports, the occasion was also joined by the likes of Heidi Klum, Helen Mirren, January Jones and Lady Kitty Spencer.