Top 10 world news: Chinese pressure for bases in Pakistan, allegations against BLM, more news
Top 10 World News Photograph:(WION Web Team)
Story highlights
Check out what is happening around the world in Top 10 World News
China is reportedly putting pressure on Pakistan for military outposts for Chinese nationals working in Pakistan. This may have assumed priority for China given terrorist attacks on its nationals in Pakistan. In other news, Black Lives Matter Movement in the US may face allegations of fund mismanagement. Read this and more in Top 10 World News.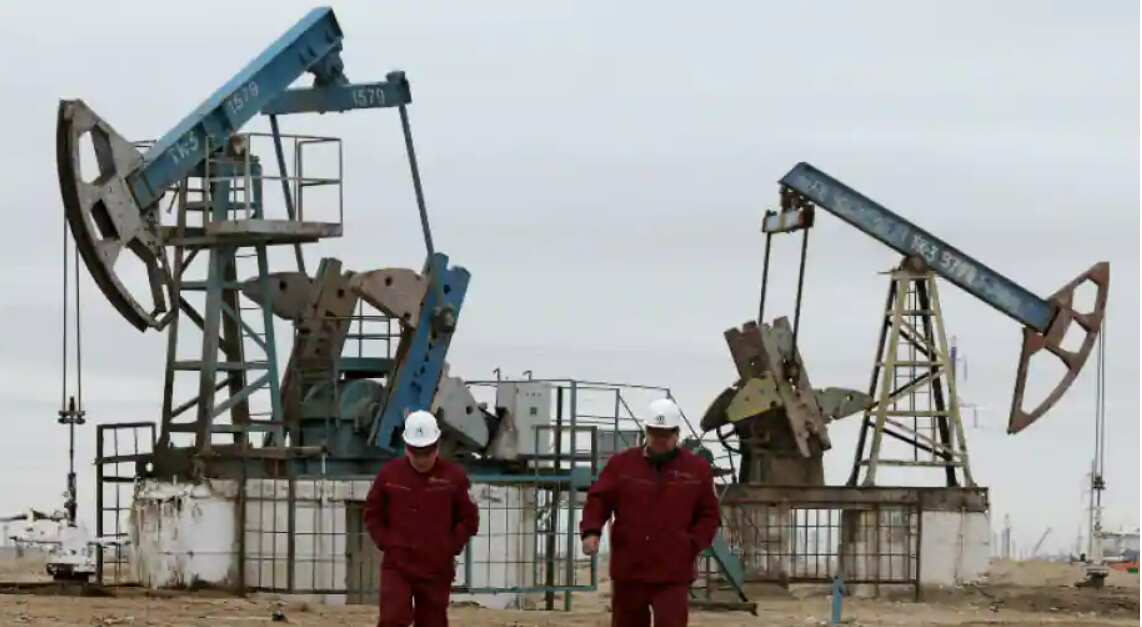 Davos returns under Ukraine cloud after Covid break

Since then, the outbreak in China turned into a pandemic that rocked the global economy, Trump lost the US election to Joe Biden, countries have endured climate change-driven weather disasters, inflation has surged and Russia invaded Ukraine.