Morning News Brief: First European casualty from coronavirus, Iran polls, and more
New Delhi
Updated: Feb 22, 2020, 08:44 AM IST
File photo. Photograph:(Reuters)
Story highlights
Iran vote will have no major influence on foreign affairs or Iran's nuclear policy, which is determined by Ayatollah Ali Khamenei. But it might bolster hardliners in the 2021 contest for president and toughen Tehran's foreign policy.
Good morning! Here's what you need to know to start your day with WION's daily news brief.
A total of 234 infections among Chinese prisoners outside Hubei ended 16 straight days of declines in new mainland cases.
The vote had been due to end at 1430 GMT, but it was extended at least five times and finally closed at 2030 GMT to allow a maximum number of people to cast their ballots.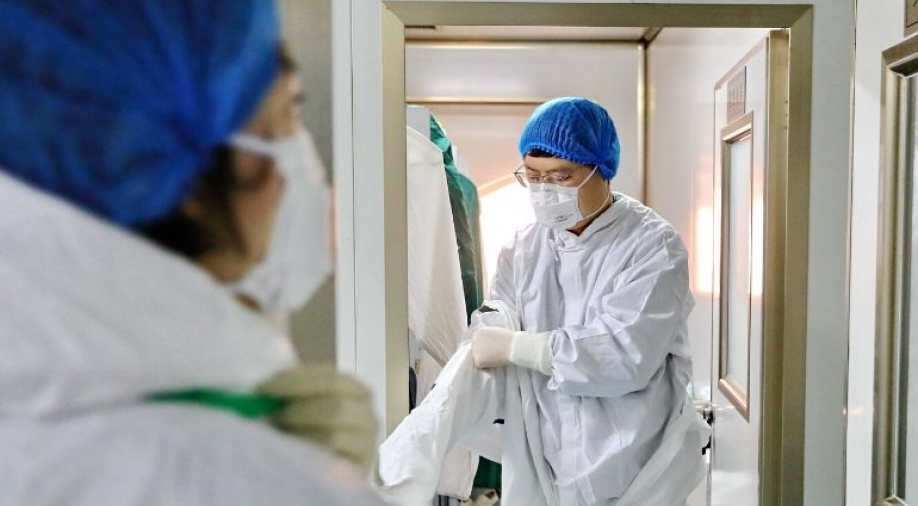 Adriano hailed from the Veneto region in north-eastern Italy. A 67-year-old from the same village has also tested positive.