Several services of Google such as YouTube, Gmail and Google Drive have stopped working in several parts of the world, especially in India.
The news broke out a few minutes ago as several people took to Twitter to share the news. Several users complained about getting an error upon opening YouTube that read, "There was a problem with the server [503]".
Some users, however, revealed YouTube is still working in the incognito mode.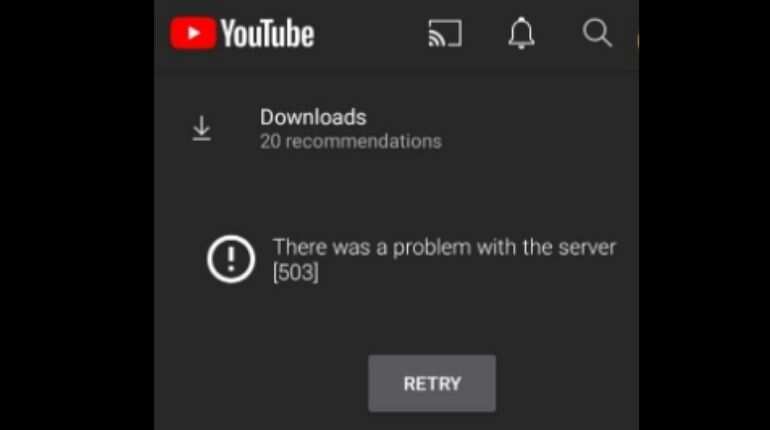 Several users complained about the entire GSuite crashing down, with people sharing their experiences about their work calls getting disconnected mid-way.
While many were tensed about having their workflow being interrupted, several Twitter users found this to be a perfect moment to come up with creative memes.
Google has not issued a statement on the global crash yet.