Top 10 World News: Iran's new space launch, Pakistan buys 25 Chinese J-10C fighters and more
New Delhi, India
Updated: Dec 30, 2021, 08:52 PM IST
Story highlights
Here are the top 10 stories from across the world
From Iran's announcement of a new space launch to the Pakistani government confirming the purchase of at least 25 Chinese J-10C fighter jets for the Pakistan Air Force, read the top 10 world news headlines here. Click on the hyperlinked headlines to read the full report.
Sharpening its rhetoric, Chinese state media says PLA sent more warplanes over Taiwan than Taipei acknowledged
As the tensions between China and Taiwan continue to escalate, Taiwan witnessed approximately 950 intrusions by the People's Liberation Army Air Force (PLAAF) military planes into its Air Defence Identification Zone in 2021 so far, local media reported citing data from the Ministry of National Defense. There's a reported 60 per cent increase from the previous year as intrusions in 2021 is double the combined sum of that in 2019 and 2020.
Hong Kong: Former editors of Stand News charged with sedition
Two former senior editors of Stand News, a pro-democracy news outlet in Hong Kong, were charged with conspiring to publish seditious material, said authorities. This has come a day after about 200 police personnel raided the office of the online publication.
Kim Jong-un is dieting 'for the sake of the country': Communist officials
When North Korean leader Kim Jong-un spoke at a Workers' Party gathering, he appeared to have lost a significant amount of weight. Kim's figure has shrunk dramatically in recent months, owing to rumoured food difficulties. According to South Korean estimates, Kim is roughly 170 cm tall and once weighed 130 kg—values that would put him in the obese category on the BMI (Body Mass Index) scale.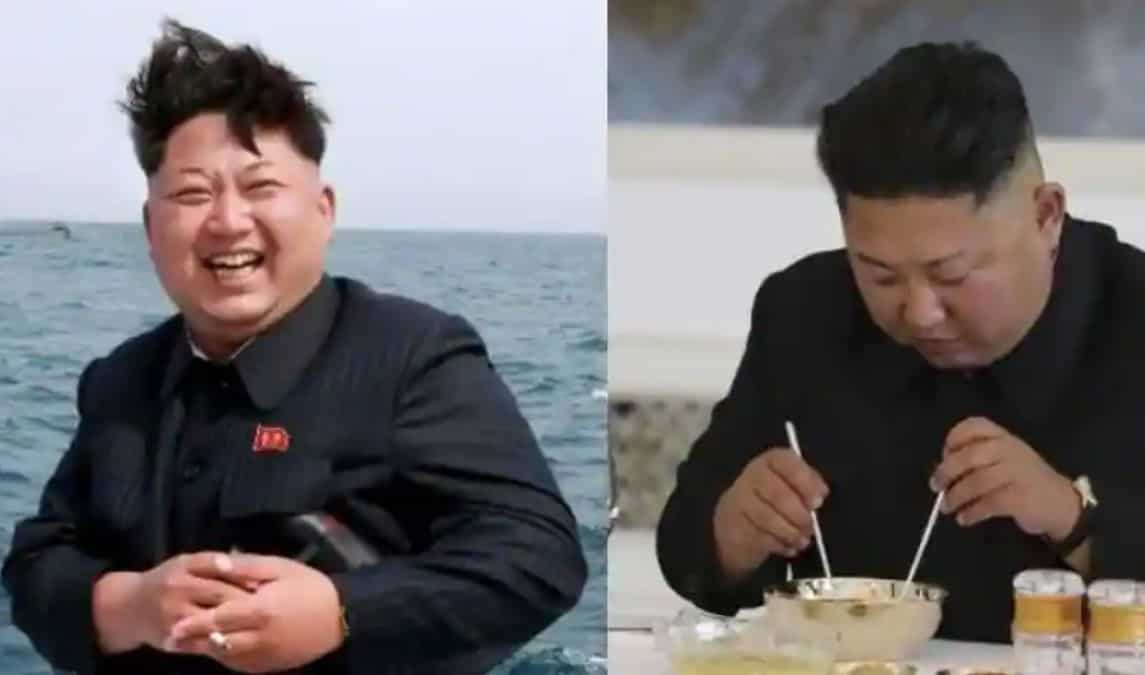 Pakistan buys 25 Chinese J-10C fighters in response to India's Rafale
The Pakistani government has confirmed the purchase of at least 25 Chinese J-10C fighter jets for the Pakistan Air Force. Sheikh Rashid, Pakistan's interior minister, told reporters in Rawalpindi on Wednesday that a squadron of 25 Chinese-made jets would do a flyover on March 23.