Coronavirus pandemic will push 60 million into 'extreme poverty': World Bank. Read here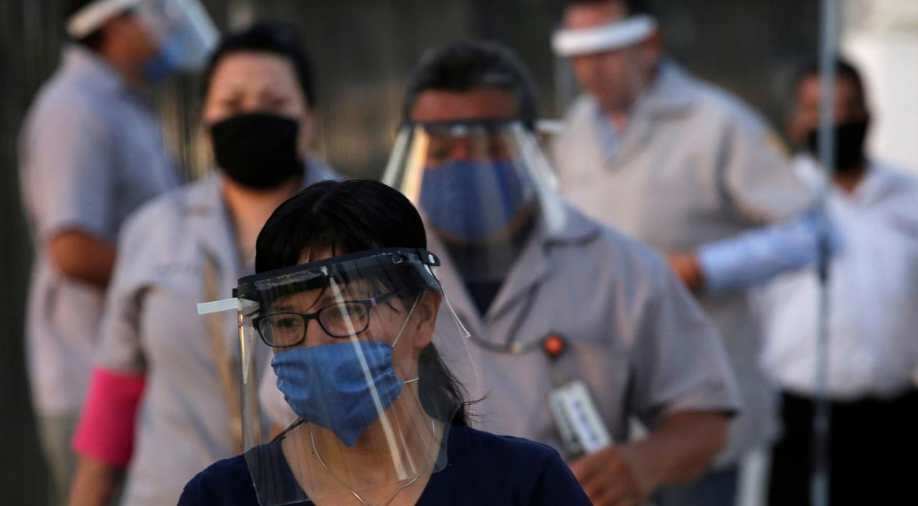 The head of the World Bank warned Tuesday that the coronavirus crisis threatens to push some 60 million people into extreme poverty, wiping out the gains made over the past three years.
Developed countries can learn from Africa's measures to curb COVID-19: Guterres. Read here
UN Secretary General Antonio Guterres said Wednesday that the developed world could learn lessons from the preventative measures taken by many African countries to stem the spread of the coronavirus.
Strong winds, rainfall hit Odisha's Bhadrak ahead of cyclone Amphan. Read here
Bhadrak in Odisha witnessed rainfall and strong winds ahead of cyclone Amphan which is expected to make landfall.
Gravitas: No end to violence in Afghanistan