Morning news brief: Judge under US sanctions set to take over Iran presidency and more
New Delhi
Updated: Jun 19, 2021, 10:10 AM IST
Story highlights
Good morning! Begin your day with WION's news brief
We bring you the biggest stories of the day so far. From Palestinians cancelling deal for near-expired COVID-19 vaccines from Israel to Kim Jong Un tightening ruling party disciple. And Mexico vaccinating migrants in Baja California.
We have it all. Please click on the headline to read the full story.
Millions of Iranians voted on Friday in a contest set to hand the presidency to a hardline judge, who is subject to US sanctions, though anger over economic hardship and curbs on freedoms mean many will heed calls for a boycott.
India's legendary athlete Milkha Singh passed away on Friday due to post-COVID complications.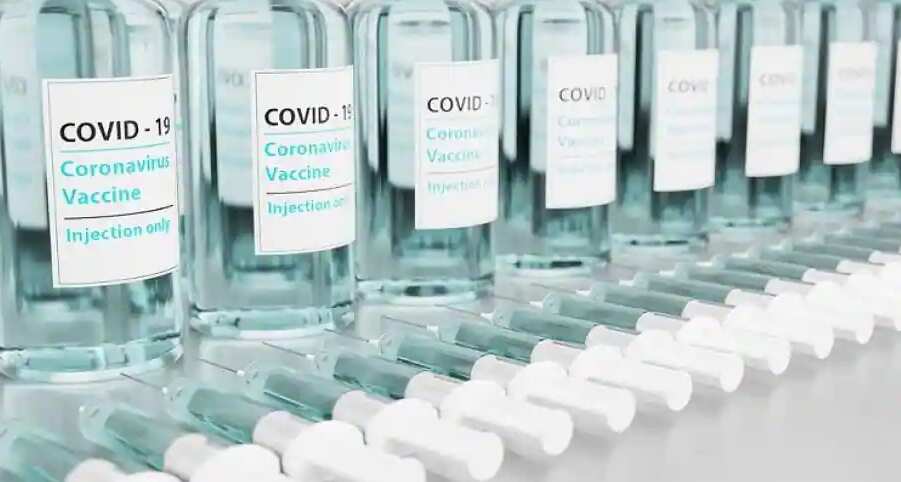 The Palestinian Authority (PA) cancelled a deal on Friday to receive soon-to-expire COVID-19 vaccines from Israel after an initial Israeli shipment showed an expiration date sooner than had been agreed, the PA health minister said.
North Korean leader Kim Jong Un has reinforced the ruling Workers' Party discipline and appointed new members of its powerful politburo, state media KCNA reported on Saturday.
Authorities in the Mexican border state of Baja California say they will include migrants in the new COVID-19 vaccination plan for border cities, which is aimed at accelerating the reopening of the shared land border with the United States.
Australia is lodging a formal complaint with the World Trade Organization over China's imposition of anti-dumping duties on Australian wine exports, the government announced Saturday.
Watch: Indian govt to Twitter: Rule of land is supreme, not your policy