Top 10 world news: Nancy Pelosi lands in Taiwan, trouble mounts for Imran Khan, and more
New Delhi, India
Updated: Aug 02, 2022, 09:40 PM IST
Story highlights
Here are the top 10 stories from across the world.
US House Speaker Nancy Pelosi has landed in Taipei, Taiwan. United States used Pakistan airspace for the drone which killed Al-Qaeda chief Ayman al-Zawahri. The Election Commission of Pakistan (ECP) ruled on Tuesday (August 2) that former Prime Minister Imran Khan's party had received millions of dollars as prohibited funds.
Click on the links to read the full report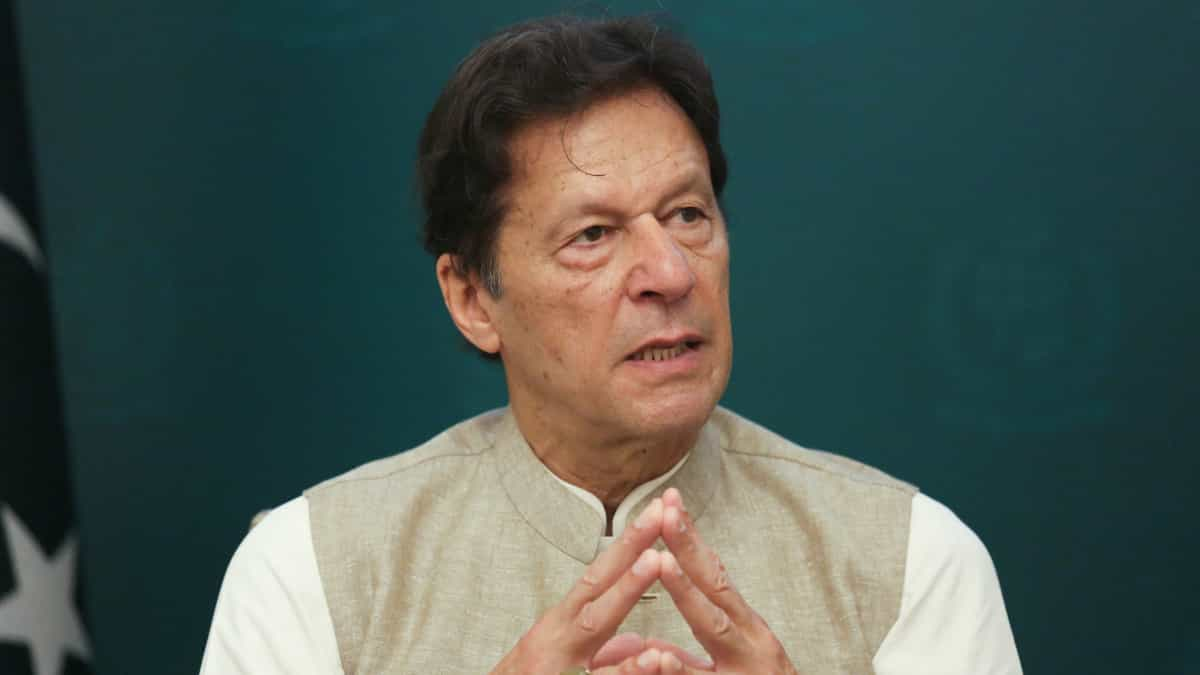 Forest fires see a spike in Brazilian Amazon in July
The Brazilian Amazon witnessed an eight per cent rise in forest fires in July this year compared with the same month in 2021, AFP reported. According to the Brazilian space agency, INPE, satellite monitoring revealed that Amazon, the world's largest rainforest, battled 5,373 fires in July 2022, while the number stood at 4,977 in the same month last year.