Burger King's bizarre menu: People losing their minds over food items
NEW DELHI
Updated: May 18, 2022, 12:13 PM IST
Screenshot: YouTube / Burger King Photograph:(Others)
Story highlights
A well-known burger company Burger King has joined the bandwagon of unusual food combinations. Internet users in Germany have been perplexed by a screenshot from their new menu. Are you curious what it was? Take a look for yourself and decide.
Photos of a German Burger King menu have gone viral, with some sandwich options that will make your stomach turn.
Twitter user @MasterOtenko posted two photographs of the Whopper menu on Sunday. The tweet has nearly 300,000 likes and a cascade of responses from disgusted foodies who can't stop themselves from gauging the selection.

"May someone of my non-German mutuals explain German Burger King to me?" @MasterOtenko innocently asked.
On the menu, nine meticulously constructed abominations are advertised.
We understand you didn't ask to be exposed to this. However, consider the following:
Fried egg and banana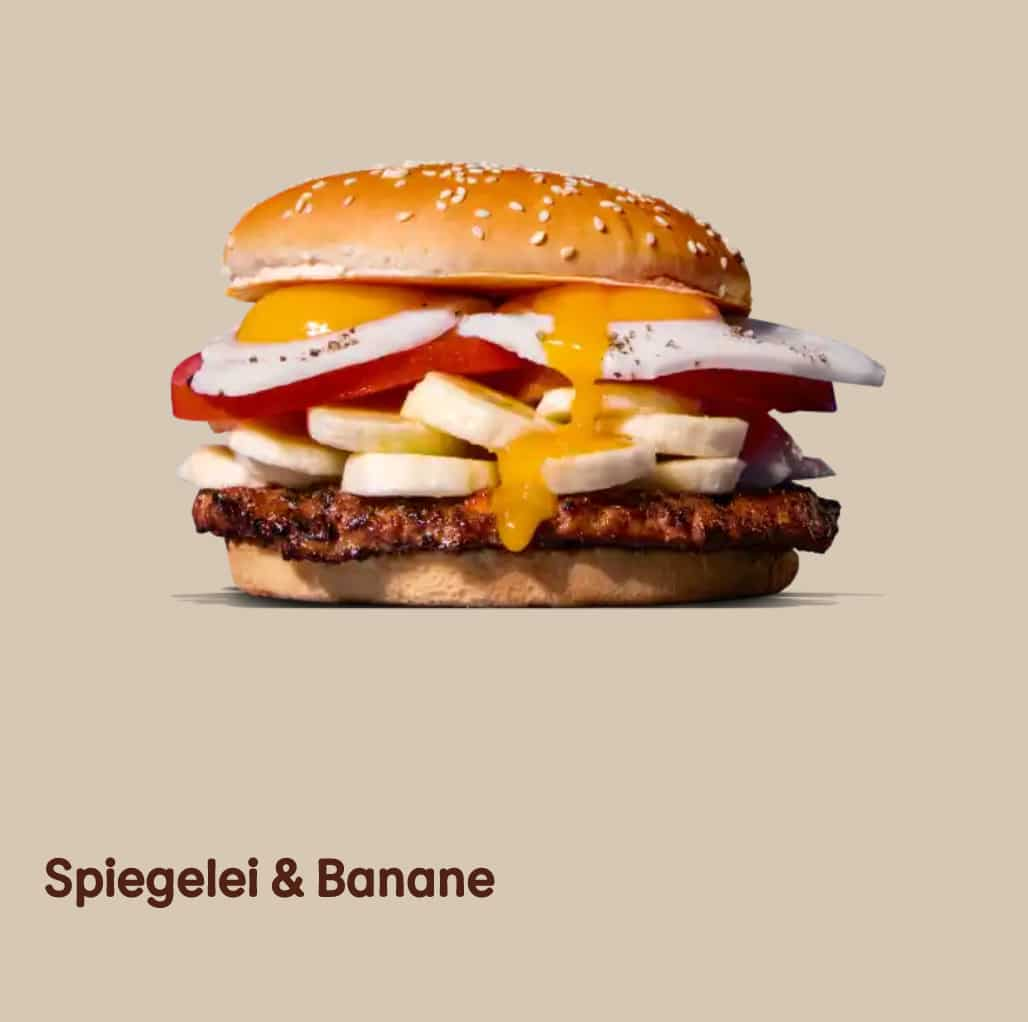 Fish sticks and apple sauce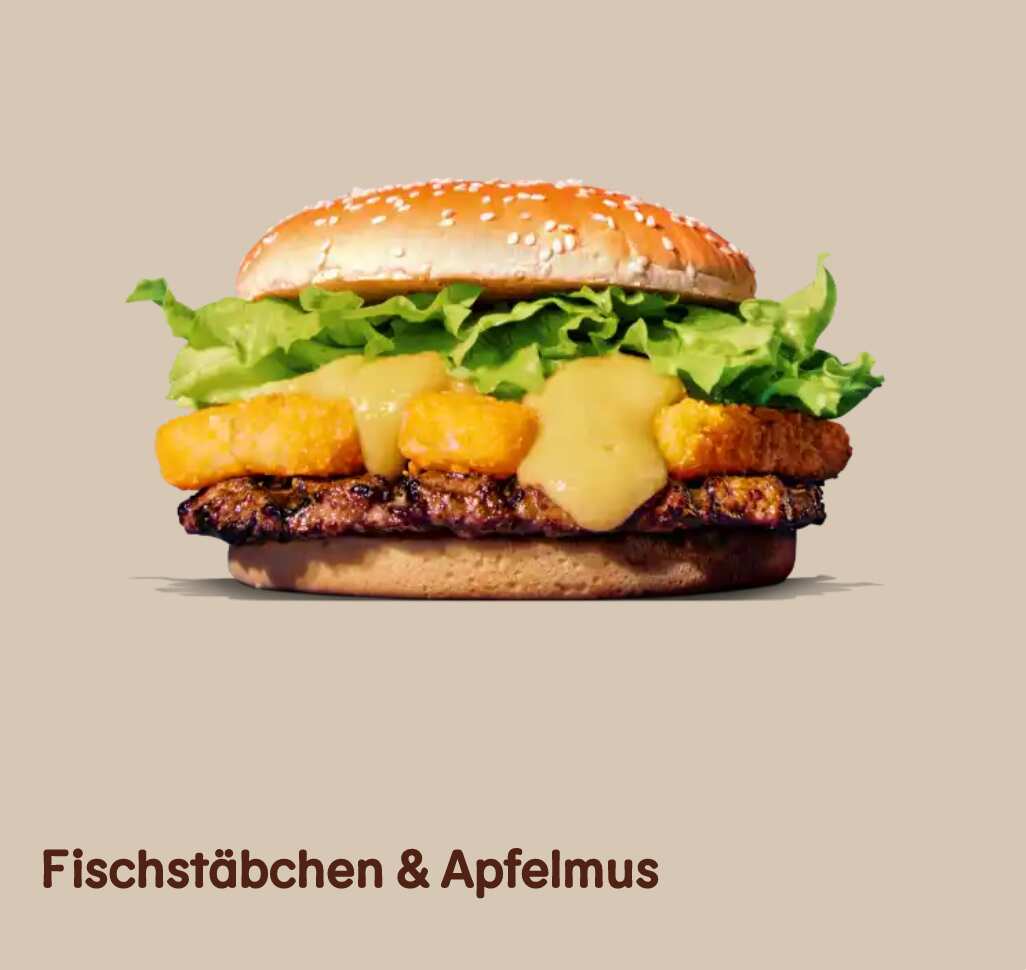 Cucumber and jam