Morning News Brief: Harris slams Trump, Brexit deal deadline, and more
New Delhi, Delhi, India
Updated: Sep 07, 2020, 08:38 AM IST
US Vice President Kamala Harris (file photo). Photograph:(AFP)
Story highlights
Good morning! Start your day with WION's daily news brief!
Britain's top Brexit negotiator warned the European Union that the island country will not blink first in trade negotiations with the EU and is not scared of a no-deal exit.
"I am clear that Russia interfered in the election of the president of the United States in 2016," Kamala Harris said in an interview.
As many as 63 people required medical attention, including at least 17 who were severely wounded and admitted to hospitals after landing in Fresno
"We have a President of the United States who made this a partisan issue. The virus could care less who you voted for in the last election or who you plan to vote for in the next election," the…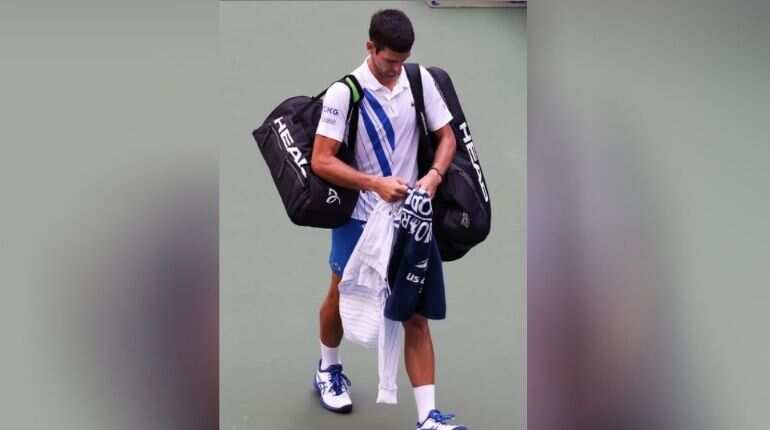 Djokovic rushed over to check that she was okay. He put his hand on her shoulder as she appeared to be struggling to catch her breath.