China reports 57 new virus cases, highest daily count since April
The domestic outbreak in China was contained through strict lockdowns that were imposed early this year -- but a new outbreak has been linked to a meat and vegetable market in south Beijing.
Coronavirus: US reports 734 deaths in past 24 hours; death toll at 115,347
US continues to report around 20,000 cases every day bringing the tally to 2,071,782 at 8:30 pm Saturday (0030 GMT Sunday), a tracker maintained by the Baltimore-based university showed.
Trump favourite to win US election, says Iran Foreign Minister Zarif
Iran's Foreign Minister Mohammad Javad Zarif said on Saturday that US President Donald Trump still has a good chance of being re-elected.
New Nepal map goes to Upper House today as India dismisses Kathmandu's claims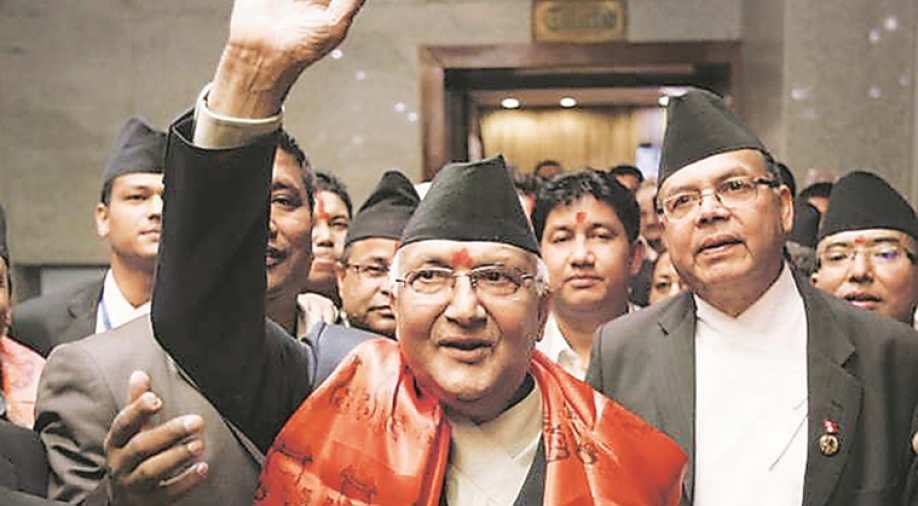 Highlighting the haste in the passage of the constitutional amendment, government sources said Nepal has no historical facts or evidence to back its claim.
Lionel Messi caps Barcelona win over Real Mallorca on La Liga return
Jordi Alba latched onto a Messi pass to add a third but not before play was briefly stopped by a pitch invader, who was able to run on, despite the match being closed to fans.