Morning News Brief: Macron on 'first victory', China's second wave intensifies and more
New Delhi, Delhi, India
Updated: Jun 15, 2020, 08:28 AM IST
Story highlights
Good morning! Start your day with WION's daily news brief
French President Emmanuel Macron on Sunday announced the end of much of coronavirus lockdown measures and said that France had marked its first victory in the fight against the coronavirus pandemic.
China, from where the virus emerged last year, has largely overcome the outbreak, however, on Sunday the country reported its highest number of infections in months.
Boris Johnson also defended the former prime minister Winston Churchill and said it was "absurd and deplorable" that the monument was in danger.
This was the lowest 24-hour toll in the US since it peaked in mid-April. It has been averaging 800 or so a day recently.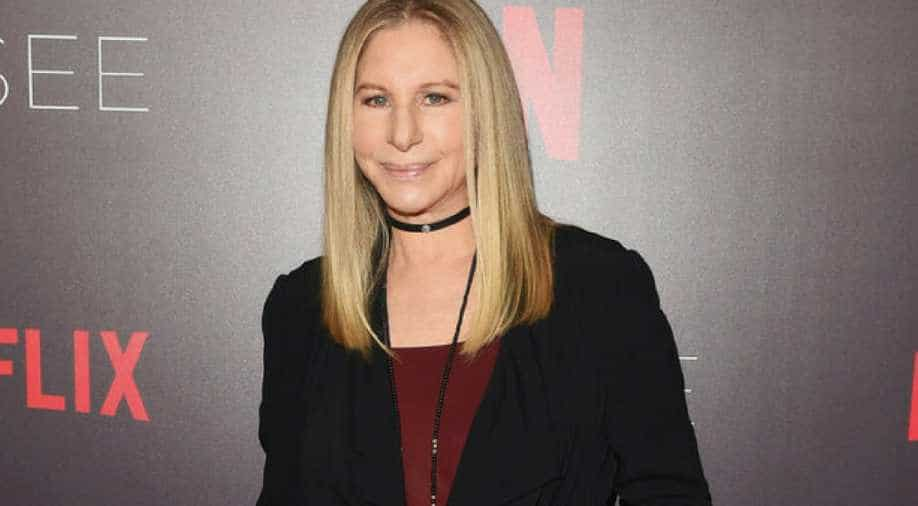 Barbra Streisand gave a sweet surprise to George Floyd's daughter Gianna as she gifted her Disney stocks as a gift.